Beverly Randolph's The Protocol School of Indianapolis, LLC
The Business Etiquette & International Protocol Coach!
You may be thinking, "what are the benefits of etiquette training, and why is it so important?"
Can you relate to this?
Have you forgotten a person's name just after being introduced?
Have you suffered through a business luncheon where you, or the person on your left, used the incorrect bread plate or utensil?
Are you feeling like you need a competitive edge to get your first job or that promotion?
Are you afraid of making a poor first impression to the point of not even trying, especially in networking?
Do you work abroad and fear you do not have enough knowledge about cultural differences to never offend anyone?

Like it or not, and right or wrong, etiquette blunders can stall, and even halt, your career, tarnish your reputation, and damage your relationships, especially in this fiercely competitive time. That is where etiquette training comes in.
One's career success is based on 85% social skills and only 15% technical skills according to a Harvard and Stanford study.
86% of employers consider soft skills to be among their most important hiring criteria according to a University of Massachusetts survey.

People skills are the most important set of skills a business person can have. Yet, universities and companies fail to include this important training in their curriculum. If you want to get ahead in life, it is your ability to deal with people from any culture, lead others, and communicate effectively that will make this possible. Another truth is, if there are two equally qualified candidates, the one with refinement and savoir-faire will get the position nine times out of ten.
You gain life-long knowledge and comfort of what to do when in business and social situations anxiety-free by maintaining composure and grace even during the most challenging of situations, gain a competitive, professional advantage, know how to communicate and network more effectively, strengthen credibility, enhance self-confidence, and develop leadership skills all resulting in profitable and long-term business relationships.

I know you want to win that scholarship, earn that promotion, sign the deal, and grow your business, and so do I. Let my etiquette expertise, knowledge from working and studying abroad combined with being an Adjunct Instructor, guide you through practical, interactive, entertaining, and anxiety-free lessons and real life situations.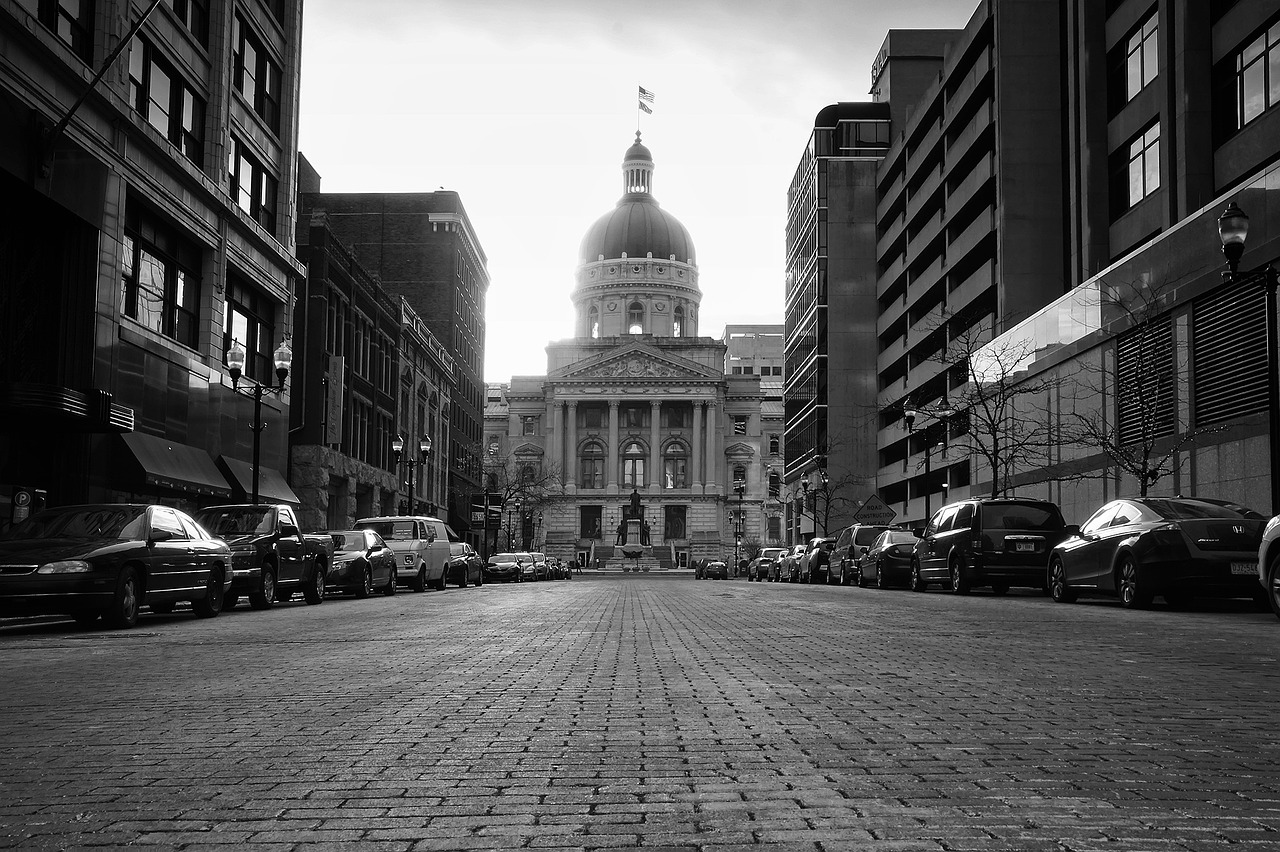 Beverly Randolph - Etiquette & International Protocol Coach
Beverly Randolph is a certified etiquette and international protocol expert, radio and television guest, columnist, speaker and author of her forthcoming book. She is the Founder & Director of the Protocol School of Indianapolis, specializing in executive leadership, business etiquette...
Newsletter
The Protocol School of Indianapolis